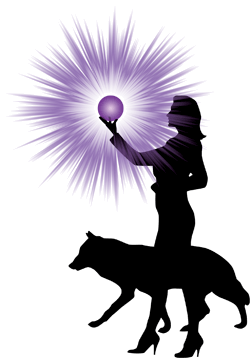 wolf - root
Women of Light Foundation
"Leading the way to desired change and Soul healing with our innovative ideas and programs"
Seeing an increasing need, Catherine has founded Women of Light Foundation (WOLF) to help develop greater Soul awareness and Soul healing.
WOLF is developing and presenting programs to enhance understanding and peace, two qualities that are much needed on our planet right now!
Lead by Catherine in her role as a Teacher of Light, WOLF events are intended to bring light where there is darkness and to illuminate the way for those who are ready for greater understanding and planetary change.
If you are ready for greater peace and positive change, visit our Events Page and choose a retreat or class to get started!
Please feel free to Contact Us if we can answer any questions.
Women of Light Foundation (WOLF) Founding Members
Inspirer-In-Chief: Catherine Benenati, MA, Teacher of Light - Please visit our About Page for more on Catherine
The WOLF Pack: Margaret Benavides, L.L., Monica Alvarez
Without the WOLF Pack, nothing would get done around here! Margaret, L.L. and Monica act as support for our Inspirer-In-Chief, handling organizational details, spreading the word about our work, and being sounding boards for new ideas.